Call: 860-239-0096

To Speak To a Client Representative
Application Development
CTwebMarketing offers a variety of development services
Our process
CTwebMarketing offers a variety of development services. Below provides you a summary of the items we have completed for previous clients'.
Consult
We sit down, grab a cup of coffee and dial in the details
Plan
Now that we've aligned the details, it's time to get things organized.
Create
We begin to visualize your sketches and make them into beautiful pixels.
Release
Your brand is all dressed up and ready to party, it's time to release.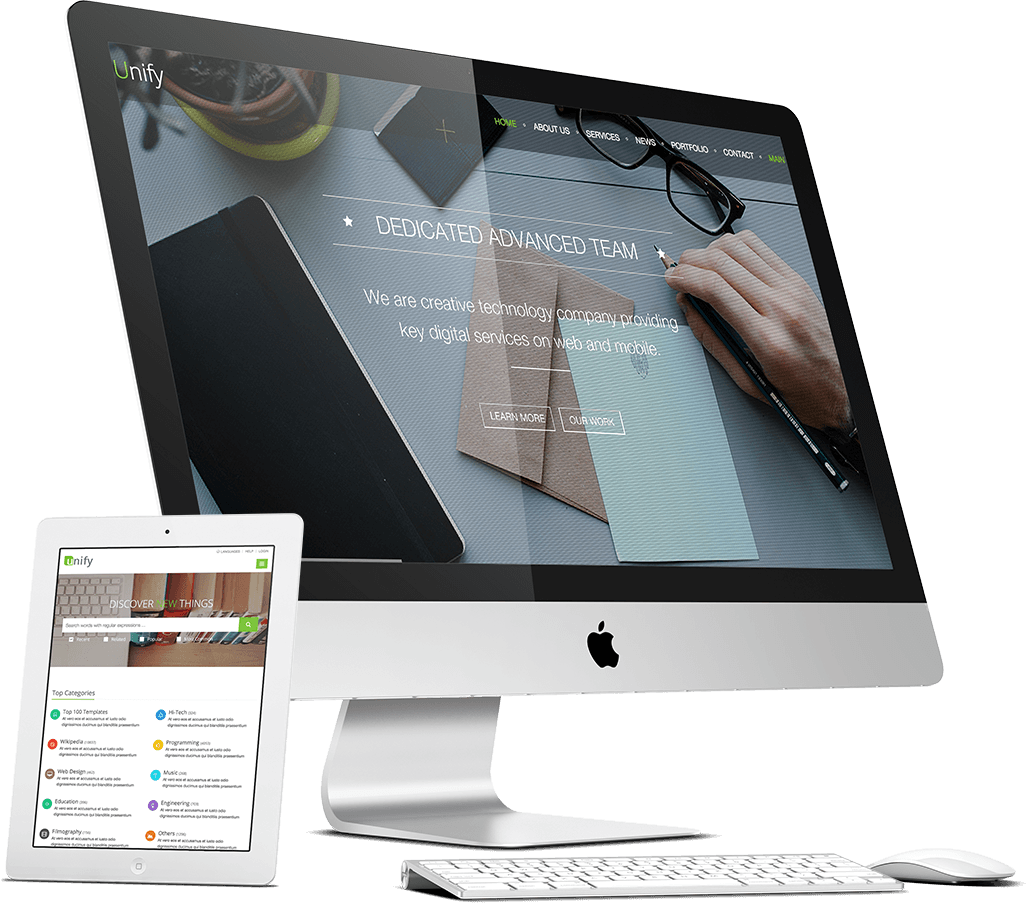 Application Development
Web Application Development
CMS Development
Lead Generation System Development
Affiliate Tracking Systems
CRM System Development
E-commerce solutions, Shopping Cart, Online payment
Credit Card provider integration
Portal web sites
Database driven website design
Script Modification
Script Debug
Script Installation
OUR STAFF ENGINEERS ARE QUALIFIED/CERTIFIED IN THE FOLLOWING TECHNOLOGIES/PLATFORMS:
PLATFORMS:
Java (J2EE, J2SE), MS.NET (C#, VB.NET), MS Win32 (C/C++, Visual Basic), LAMP (PHP), Flash, Flex, SQL (PL/SQL, T-SQL), Mobile OSs,
.NET:
NET, ASP.NET, ADO.NET, Sharepoint, MOSS, WinForms, Gtk#, Remoting, Reflection, SilverLight, MS IIS, AJAX, JavaScript, jQuery, MSSQL, ASP.NET MVC
LAMP:
PHP, Zend Framework, Codeigniter, Ruby, RoR, Apache, Python, Django, Web-Services/SOAP, HTML/XHTML, CSS, AJAX, Smarty, PHPTemplate, PHPNuke, AMFPHP, Regular expressions, GDLib, XML/XSLT, PHPUnit, XML-RPC, jQuery/iQueyUI, mootools/MochaUI, Dojo, XML (DOM, SAX, XSL)
DESKTOP:
Windows, Mac OS X, Linux, C/C++, Win32 API, MFC, ATL, WTL, VCL, COM (OLE, ActiveX, COM+, DCOM), ODBC, OLE DB, MSXML, MMC, WMI, Windows Installer, GDI+, DirectX, WinSock, WinInet, WinHTTP, GTK+, Cocoa
DATABASE DESIGN AND PROGRAMMING:
MSSQL, Oracle, PostgreSQL, MySQL, DB2, Interbase/Firebird, Sybase, MS Access
MOBILE DEVELOPMENT:
iPhone, Android, Symbian, Win Mobile/Win CE, iOS, iPad, iPod Touch, iPad 2, Business Apps, Sync
As an experienced development company we provide high quality which is cost effective using the latest technologies - ASP.net, PHP, Flex and Silverlight. Our web development services are tailored specifically to meet the clients' requirement and the business objectives of its customers. We have experience of delivering high performance web applications. Our web development services enable organizations to reduce time to market, get closer to customers and achieve long-term, profitable growth. Development processes includes:
The various processes involved in the software development are:
Research
Material and data collection
Analyze the various problem that one might encounter through the implementation process
Planning
Designing
Coding or Implementation
Testing of the software
Deploying
Maintaining and fixing of bugs
Improving business process efficiencies
Increased growth
Use of legacy applications over the internet
Improved workforce productivity
Improved ROI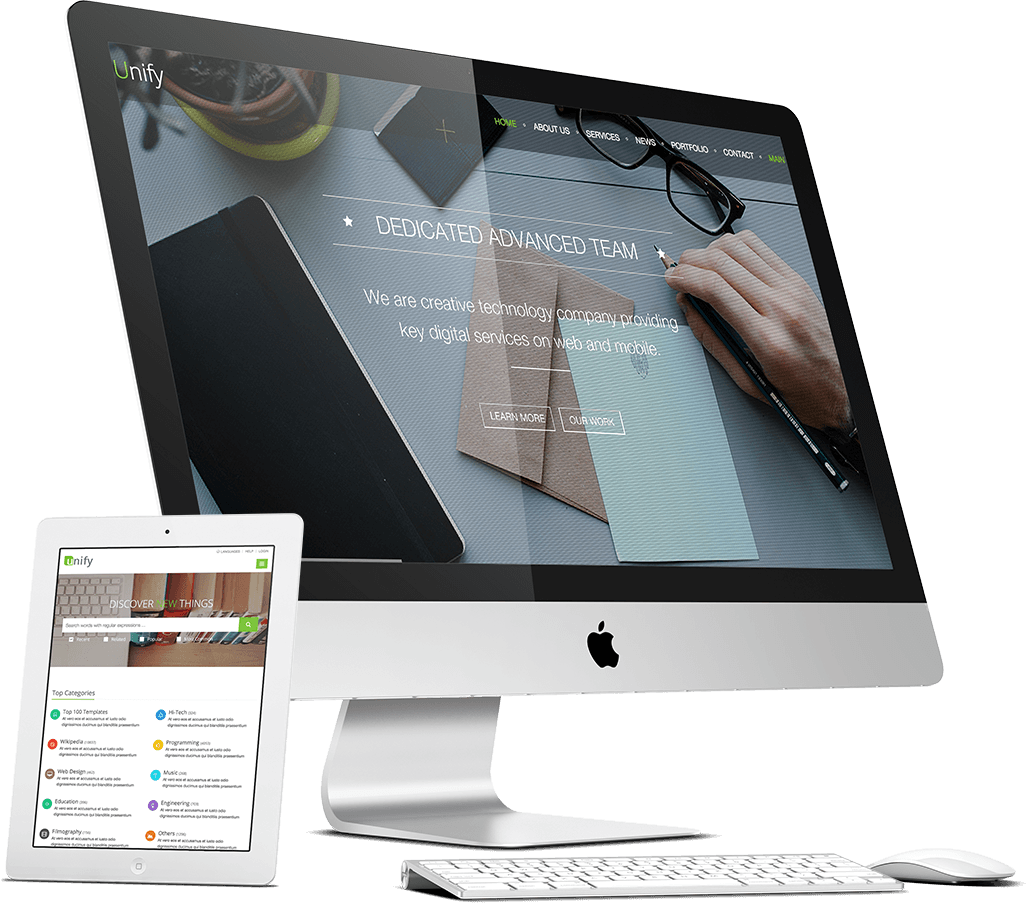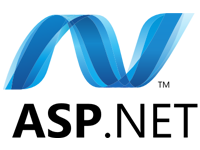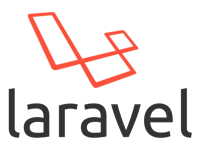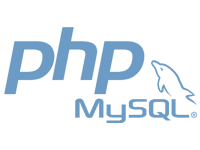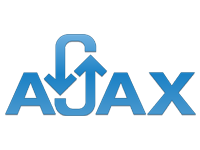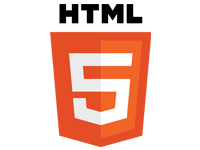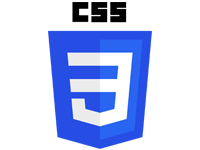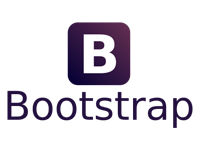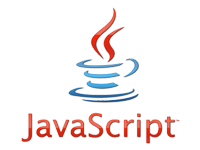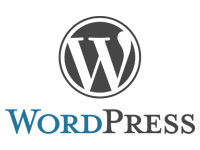 About Us
CTwebMarketring is a company assisting small to medium size business effectively establish and maintain a presence online. We understand with limited resources it is a challenge to accomplish what is needed to compete on line. Locally based; we consider ourselves not just a vendor but an extension of your business.
Our Contacts
CTWEBMARKETING SOLUTIONS
930 Main Street, Bridgeport, CT 06604