Call: 860-239-0096

To Speak To a Client Representative
Testimonial
READ HERE WHAT CLIENTS ARE SAYING ABOUT US.
INSURANCE PLUS
"
CTWebMarketing really has been there every step of the way for us. They have consistently exceeded our expectations over the past 3 years and maintain our high organic ranking without any "magic bullet". It's simply hard work. There are no shortcuts to SEO, CTWebMarketing knows this and has never suggested otherwise. I have certainly been through my share of consultants and SEO firms. What sets CTWebMarketing apart is that before they made any suggestions, they took the time to learn our business. They really dug deep into it. They don't cut corners and they share everything they do or plan to do with us to ensure that their expertise and advice lines up with our goals. So many other companies hide behind their "secret sauce' not willing to show what goes on behind the scenes. Greg and his staff made it a point of providing detail of every single aspect of their work. I have highly recommended CTWebMarketing to all my colleagues and friends who own or run companies. They are an ethical firm and any business who is facing obstacles with their online efforts, whether it be search engine optimization, software development, or any aspect of digital marketing ought to give Greg and his team a call. They are second to none."
Manny Lirio
VP Operations
---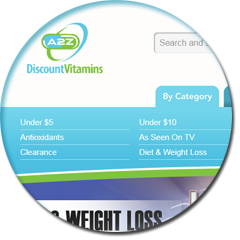 A2Z DISCOUNT VITAMINS
"
As a Marketing Director for a consumer packaged goods company doing significant Ecommerce businesses online, I highly recommend CTwebMarketing as a SEO (Search Engine Optimization) partner.

Greg and his team were professional and worked tirelessly to achieve specific business and marketing objectives throughout the campaign. In addition, their team assisted in leading and managing a major upgrade to one of our website properties. CTwebMarketing proved to support our company in increasing visibility, rankings and sales on competitive keywords and phrases crucial to growing our business. Greg has the expertise, account and project management skills that ensured our online sales continued to grow and accelerated our pace of achieving sales, conversion and average order value goals.
Shana Whitener
Marketing Director
---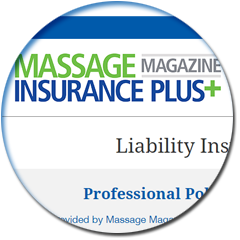 MASSAGE MAGAZINE INSURANCE PLUS (MMIP)
"
When we started with CTwebMarketing, our websites were nowhere on Google. Through CTwebMarketing' analytics, optimization of the most relevant, updated content, back links and on-page/off-page efforts, we rose to the No. 1 spot for our industries' top keywords and stayed there. We are in their debt!
Joe Doyle
President - Massage Magazine Insurance Plus (MMIP)
---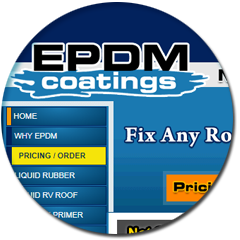 EPDMCOATINGS.COM
"
We have been with CTwebMarketing for 8 years now. Hands Down; they have far exceeded our expectations. Their ability to not only consistently manage our paid and organic SEO program but also build a business strategy around our online efforts has had a tremendous increase on our sales year after year now making our online sales the bulk of our annual revenues. They have developed inventory tracking, order processing as well as a remarketing program all integrated within our pos system that is real-time. They really are a part of our company.
Adrienne Lirio
epdmcoatings.com
---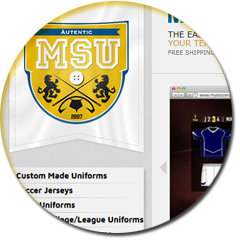 MYSOCCERUNIFORM.COM
"
A fter going through two vendors for our seo I was about to give up. Greg and his team took the time to first understand our business and wanted to first see if they could help us. They're not just a good company but ethical. I would recommend them in a heartbeat.

CTwebMarketing developed a very robust customized application where my customers are able to choose the type of uniform colors add logos so my clients can see how their uniform actually looks before it goes into production. Their attention to detail was spot on.
Hernan Sanchez
mysocceruniform.com
---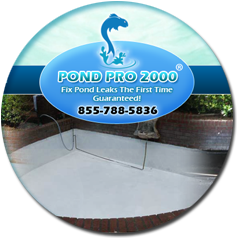 PONDPRO2000.COM
"
We started our website in March of 2009 within three months were on the first page of Google AND were staying there week after week. They also created our facebook and managed our off page efforts. Our first month Internet sales cost per customer was $9.25 within 7 months it dropped to $4.15

CTwebMarketing also provided me with their affiliate tracking system. With TrackEX I am able to set up my accounts and manage their inventories real-time and the system automatically updates their next orders. Also I am now able to sign up my own advertisers and pay them based on how many people come to my site from my banners on my advertisers.
Kellie McCallister
pondpro2000
---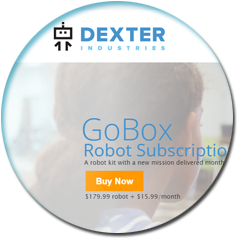 DEXTER INDUSTRIAL
"
We were in need of a customized content management system for our field agents. Within 4 months we had a web-based real-time cms and the reporting allowed us to track our 75 agents daily. This allowed us to make smarter business decisions regarding reordering, sales projections and goal creation.
Dennis Reinhold
Marketing Manager
---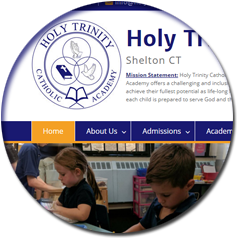 holytrinitycatholicacademy.org
"
St Lawrence school in June of 2016 was merging with three other catholic grade schools. CTwebMarketing was responsible for designing a new logo as well as designing a new site that would impact prospective new students as well as provide to the parents, students as well as the community information about the school's academic, athletic and religious programs and activities. In addition a real-time administrative portal was developed to allow the school administration to essentially update every aspect of the site with very little or no knowledge of programming. This has avoided the need for an outside company to update the school's site during the year. This was all accomplished with specific deadlines by the Dioceses of Bridgeport.
Laura Varrone
Principal of Holy Trinity Catholic Academy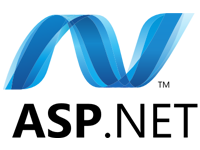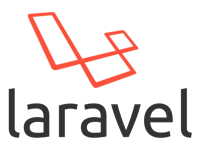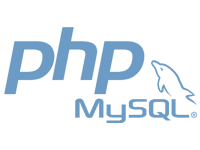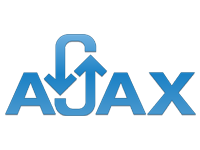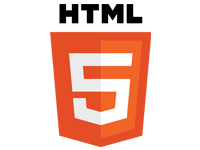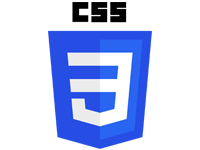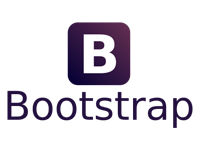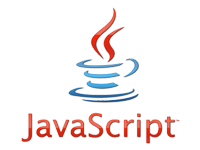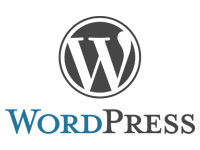 About Us
CTwebMarketring is a company assisting small to medium size business effectively establish and maintain a presence online. We understand with limited resources it is a challenge to accomplish what is needed to compete on line. Locally based; we consider ourselves not just a vendor but an extension of your business.
Our Contacts
CTWEBMARKETING SOLUTIONS
930 Main Street, Bridgeport, CT 06604