Call: 860-239-0096

To Speak To a Client Representative
WEBSITE DEVELOPMENT
CTWEBMARKETING OFFERS A VARIETY OF WEBSITE DEVELOPMENT SERVICES
Creating a website today is much easier than it was years ago, but there are also many other features in website design that have developed with the advent of social media. In fact, for some small businesses, we no longer need to rely, long-term on people with web design or programming skills to build websites thanks to programs like WordPress and Drupal. Depending on your overall goals for your website, you may be able to modify and add pages to your website after some initial training. There are tools and resources that are freely available to anyone interested in building a quick website without having any programming knowledge at all. Nevertheless, it is worth considering based on the scale and future direction of your website that using a professional web designer WILL save you time and can ultimately save you money. At CTwebMarketing, we take the time to understand our client's goals and message and can translate those into effective website pages and sales.
Establishing a clear purpose for your website and having pre-defined goals are essential. Once we have a workable template, we then integrate tools, such as reporting tools, tracking analytics and popular social media sites (Twitter, Facebook, LinkedIn, etc.) into the website. Changes to the website will inevitably be needed, so from time to time our clients will reach out to us again for additional work such as introducing a theme at different times of the year, adding a new marketing feature that increases the website's value, or simply eliminate information that is no longer relevant or is no longer in sync with the website's goals.
Consult
Together with the clients' we identify what they want to get out of their websites, their offline and online marketing initiatives, their current position and where they wish to be in the near future
Plan
Now that we've got the details, we develop a plan which identifies how to incorporate the many facets of online marketing into your business operations. This includes but not limited to
Analytic tracking
PPC integration
Shopping cart and credit card processing implementation
Real-time sales reporting
Connectivity to any 3rd party software our client uses in its operations
Create
We work on a template which best matches the look and feel of your business, your product offering as well as the point of sales components on the website.
Release
Once our client has reviewed the mockups and has signed off on the staging site we then move from a development server and push the site live.
Phase 1 (1 week)
Fact Gathering
Purpose
Target audience
Competition
Site map creation

Identifying menu and sub menu categories
Phase 2 (1-2 Weeks)
Design
Develop a visual mockup (Mockup)
Identify photo requirements
Content (internal or contracted)
Development (2-3 Weeks)
Template building
Testing
Client training
Hosting
3rd party software requirement
Credit card integration
Back end reporting requirement
Launch (1 Week)
Push from production to live
Cross browser testing
Performance
User experience
Speed testing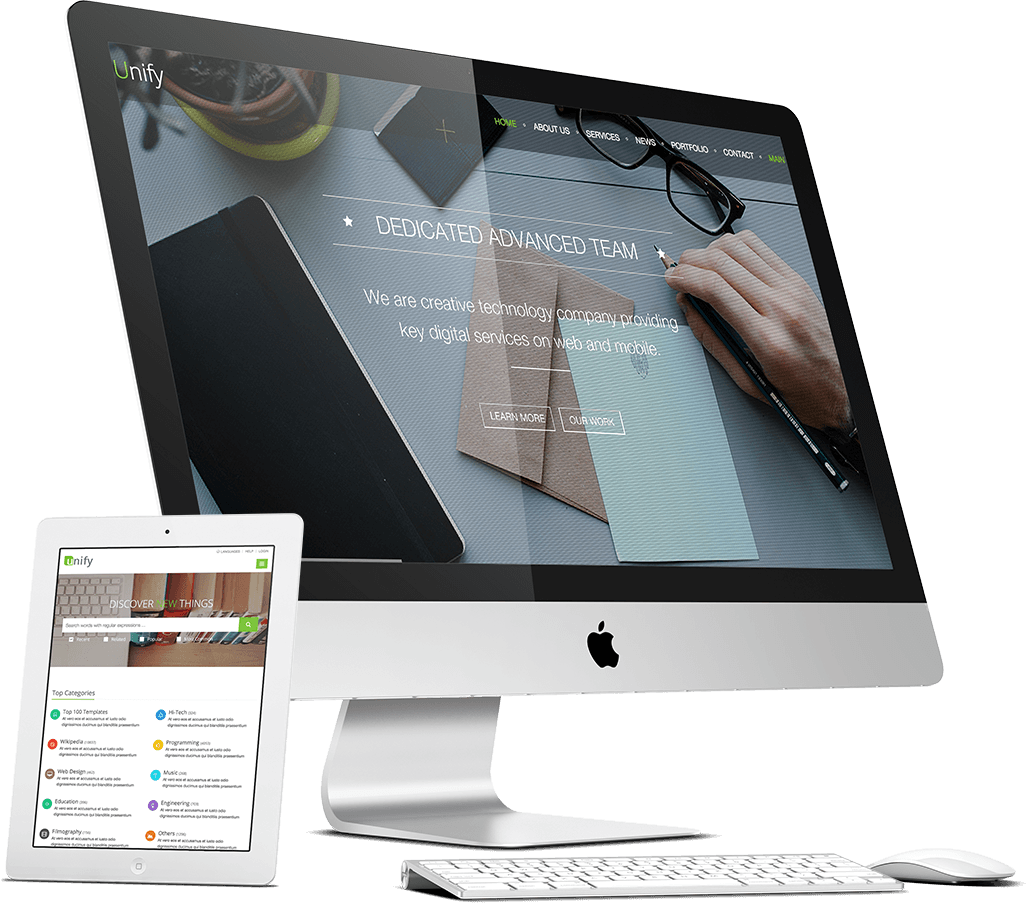 Short, iterative development cycles, combined with your ongoing feedback, keep our expert PHP developers focused on success. We test as we build, using best practices to make sure your website is sustainable for the long term. You can expect:
Technical architecture review
Content strategy and management
Functional specifications
3rd party integrations (such as for a API or CRM)
Content migration
Blog-Social Media Integration & management
WordPress development
QC
On-site Audits
Our Engineers Are Certified in Many Programs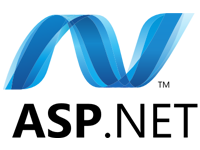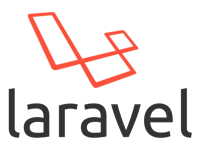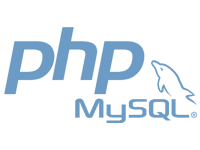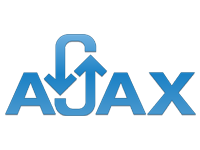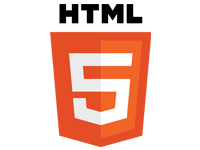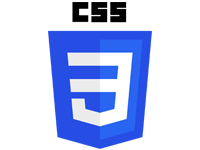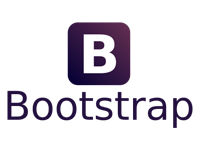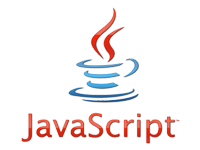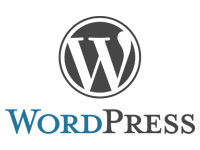 About Us
CTwebMarketring is a company assisting small to medium size business effectively establish and maintain a presence online. We understand with limited resources it is a challenge to accomplish what is needed to compete on line. Locally based; we consider ourselves not just a vendor but an extension of your business.
Our Contacts
CTWEBMARKETING SOLUTIONS
930 Main Street, Bridgeport, CT 06604